Advance Poll Voter Turnout for the Fort McMurray-Lac La Biche By-Election
March 14, 2022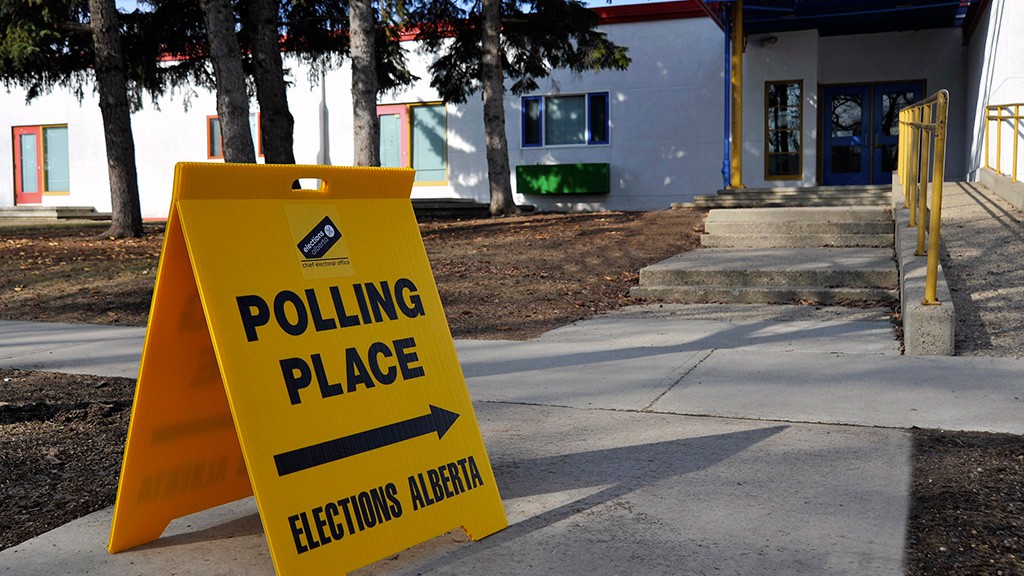 EDMONTON – Preliminary voter turnout figures are now available for the advance polls that commenced on Tuesday March 8, 2022, and ended on Saturday, March 12, 2022, in the Fort McMurray-Lac La Biche By-Election.
The following table provides the turnout figures for the by-election as well as the comparative numbers from the 2019 Provincial General Election.
Fort McMurray – Lac La Biche Advance Poll Turnout
2022 By-Election
2019 Provincial Election
Number of Eligible Electors
Includes those on the List of Electors and new registrations
24,048
25,622
Number of Votes Cast
Includes Advance and Special Mobile Polls
1,966
5,358
Percentage of Votes Cast
Number of Votes Cast / Number of Eligible Electors
8.2%
20.9%
March 15, 2022 is Election Day. Voting locations will be open from 9:00 a.m. to 8:00 p.m. Every elector is assigned a polling location based on their ordinary place of residence and electors may only vote at their assigned polling location. To find your assigned polling location, visit www.elections.ab.ca (click on "Where Do I Vote?").
For more information about the provincial by-election, visit www.elections.ab.ca, call 1-877-422-VOTE (8683) or visit @ElectionsAB on social media.
Elections Alberta is an independent, non-partisan office of the Legislative Assembly of Alberta responsible for administering provincial elections, by-elections, and referenda.
For media inquiries, please contact:
Jason Harley
Communications & Media Lead
Elections Alberta
Phone: 780.886.8433
Email: jason.harley@elections.ab.ca
Posted in: Uncategorized