Chief Electoral Officer Releases 2017-18 Annual Report
November 19, 2018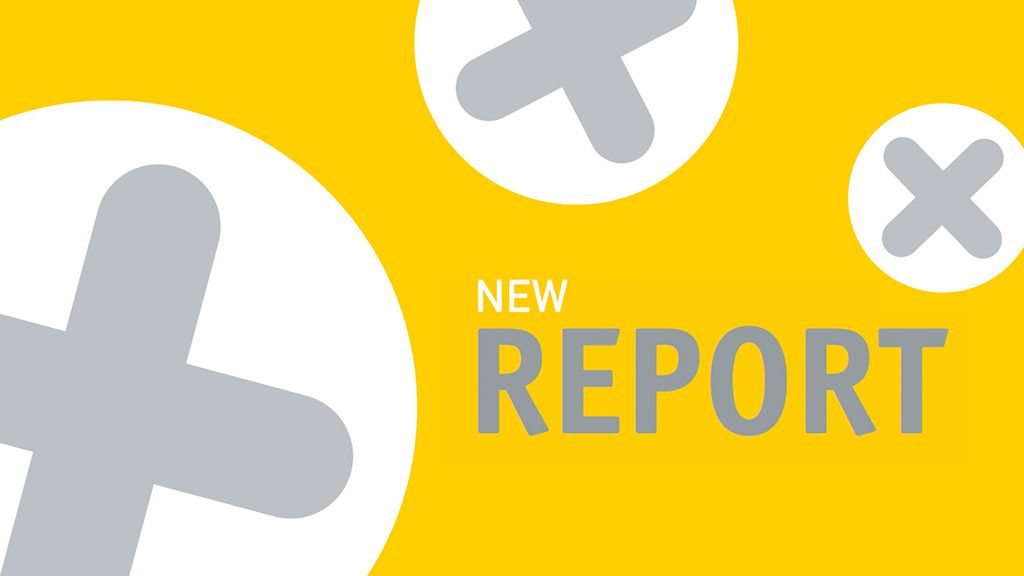 EDMONTON – Today the Chief Electoral Officer, Glen Resler, released his 2017-2018 annual report, pursuant to section 4(2) of the Election Finances and Contributions Disclosure Act and section 4(7) of the Election Act.
The report highlights:
Information on the registration and deregistration of political parties and constituency associations;
Overview of nomination contests, by-elections and leadership contests that occurred in the 2017-2018 year;
Information on financial reports, statements and returns filed by registered political entities;
A summary of complaints and investigations handled by the Chief Electoral Officer; and
Financial Statements for the Office of the Chief Electoral Officer.
 For more information or to view the report, click here.
Elections Alberta is an independent, non-partisan office of the Legislative Assembly responsible for administering provincial elections, by-elections and referenda.  
For media inquiries, please contact:
Pamela Renwick
Director, Operations and Communications
Suite 100, 11510 Kingsway NW
Edmonton, Alberta T5G 2Y5
780-427-7191
Pamela.renwick@elections.ab.ca
Posted in: Uncategorized