Election Commissioner Appointed
October 02, 2023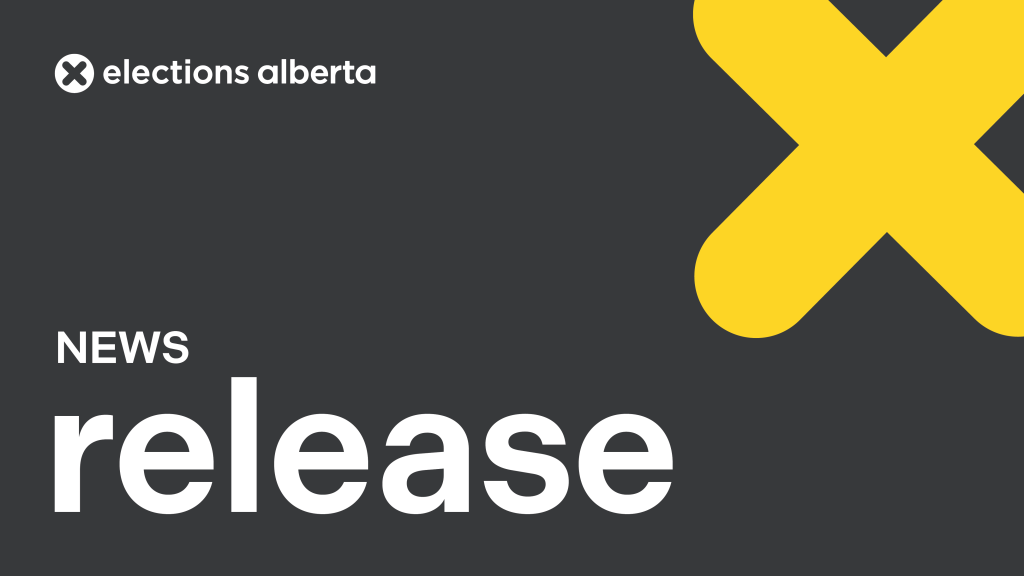 EDMONTON – Alberta's Chief Electoral Officer, Glen Resler, has appointed Paula Hale as interim Election Commissioner effective October 1, 2023. As previous General Counsel to Elections Alberta and former partner at Shores Jardine LLP, Ms. Hale brings extensive experience in electoral legislation and administrative law to this position.
A formal competition for the Election Commissioner position is planned for Spring 2024.
Background
Chief Electoral Officer, Glen Resler, has held the position of Election Commissioner since November 2019. Under section 5 of the Election Act, the Chief Electoral Officer may appoint an Election Commissioner or, where none is appointed, act as the Election Commissioner.
Elections Alberta's budget submission to the Standing Committee on Legislative Services for the 2024-2025 fiscal year will include a request for a permanent budget to add the Election Commissioner position to Elections Alberta's organizational structure.
For the remainder of the 2023-2024 fiscal year, this role is being filled under contract.
Paula Hale has 10 years' experience in private practice, providing a range of legal services including prosecuting counsel, general counsel, and independent counsel to tribunals and regulators. Prior to her administrative law practice, Paula provided legislative services in the public sector, leading the development and implementation of regulations and government policy.
Elections Alberta is an independent, non-partisan office of the Legislative Assembly of Alberta responsible for administering provincial elections, by-elections, recalls, citizen initiatives and referenda.
For media inquiries, contact:
Robyn Bell
Media Relations
Phone: 780.427.7191
Email: media@elections.ab.ca
Posted in: Press Releases