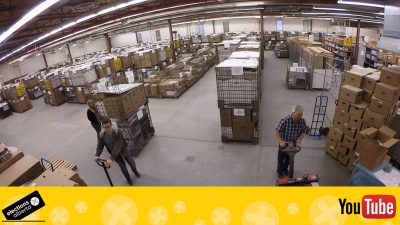 February 13, 2019
Our warehouse team has been very busy preparing for the upcoming election! Check out this behind-the-scenes video of our election supplies being shipped out. All in, that's 11 semi-trucks full of 532 containers – delivered across Alberta –all within one week!
Posted in: General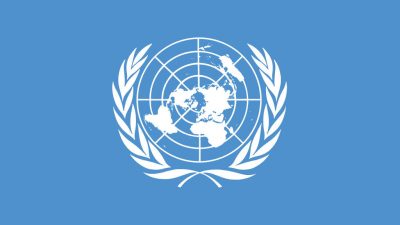 September 13, 2017
Today, the City of Edmonton is holding a panel discussion around democracy, with the talk focusing upon two videos released by the United Nations. View the videos here: International Day of Democracy Building Effective Accountable and Inclusive Institutions to Achieve Sustainable Development Respond to the questions below: Question 1: This year's theme of democracy and conflict prevention focuses on the critical need to strengthen democratic institutions to promote peace and stability. A more integrated…
Posted in: General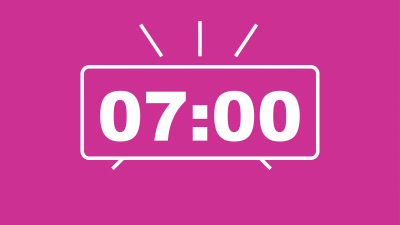 September 16, 2016
This year, Elections Alberta and Apathy is Boring have worked together to develop new educational outreach materials focused upon increasing youth knowledge and engagement in the electoral process. As part of our commitment to connect individuals with democracy, understand and work with youth diversity, and create greater participation in our society, these specific tools allow for relevant, engaging, and interesting ways for youth to learn about their electoral system and how they can participate. The toolkit…
Posted in: General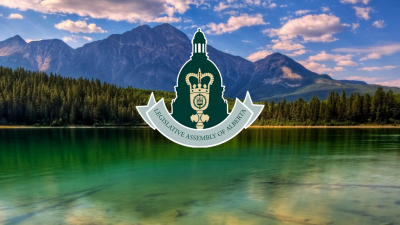 February 14, 2016
The Select Special Ethics and Accountability Committee has been appointed to review the Election Act and the Election Finances and Contributions Disclosure Act. Are you interested in how candidates and parties are financed or how provincial elections are run? What about government advertising during election periods? The Ethics and Accountability Committee would like to hear from you!
Posted in: General