Accessible Voting
Elections Alberta strives to make voting accessible for all electors, by locating voting places throughout the province, providing barrier free access to voting places and returning offices, offering multiple voting options , and providing accessibility tools at voting places. Electors may also bring their own devices to use at a voting place to assist them to read or mark a ballot. Watch our video on how we make voting accessible and learn more below.

---
Barrier-Free Access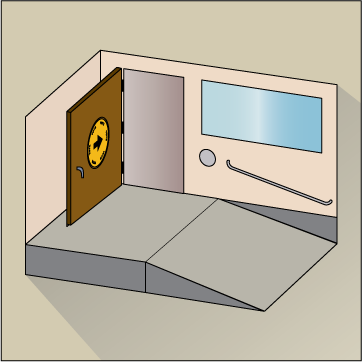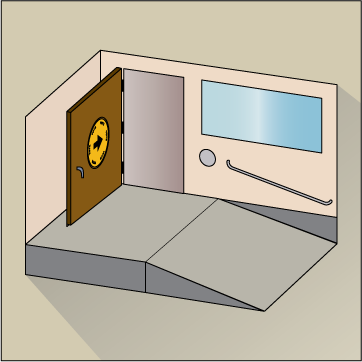 Elections Alberta selects voting locations with accessibility in mind. We work to ensure that as many voting locations as possible provide or can be modified to provide barrier-free access.
When determining if a site is barrier-free the following criteria must be met:
At least one accessible parking spot must be available in reasonable proximity to the voting place entry;
The surface of the parking area must be firm and level;
Pathways to the building , ramps and any interior corridors must be at least 36 inches wide;
Doorways must be at least 32 inches wide and equipped with easy open devices or have available staff to open the doors for electors;
The entrance to the building must be accessible by a level pathway or via ramp;
Provided ramps must be free of a steep incline, have anon-slip surface and provide a smooth transition from the pathway to the ramp;
All pathways, hallways, and the voting room must free of protruding object; and
The room used for voting must be accessible either by an exterior door, via level access or an elevator or ramp when level access cannot be provided.
Information on the accessibility of voting locations is included on Where to Vote Cards and newspaper advertisements. When locations are deemed to be not accessible, additional information will be available on the Where to Vote website regarding the reasons the site not accessible.
Electors that are unable to access their assigned voting place on Election Day may:
Choose from any of our advance locations, which may provide better accessibility;
Vote at their local returning office on any day during the election period; or
Request a special ballot by mail, to vote from anywhere.
---
Visual Support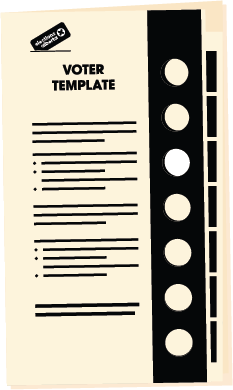 Elections Alberta offers reasonable accommodation to voters with a visual impairment. We allow for electors to vote independently; to vote with or without the use of assistive tools; or, to vote with help provided by a family member, a friend, or an election officer.
We provide:
A large-print ballot poster;
The use of a Canadian National Institute of Blind (CNIB) magnifying sheet; or,
The use of a voting template.
We encourage electors to bring their own assistive tools – if their use does not disrupt other voters or the secrecy of the vote. For example, you can use your cell phone camera to provide light or magnification, or other supportive applications on your device that can provide specific assistance.
---
Support With Reading or Marking the Ballot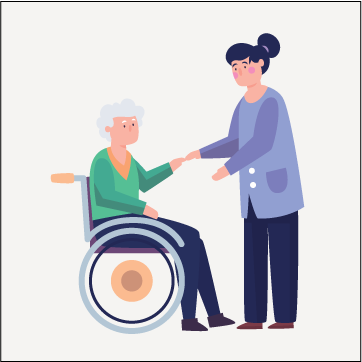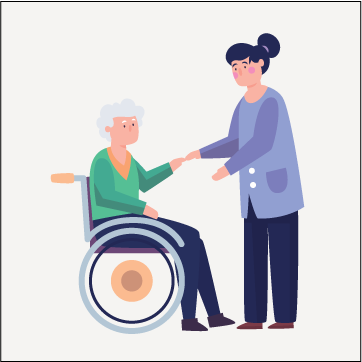 Electors that need help to read or mark the ballot may be assisted by the election officer at the voting location or may bring a friend or family member to assist them.
All persons providing assistance must take an oath that they will:
Mark the ballot as directed by the elector, and
Maintain the secrecy of the elector's choice.
---
Language Support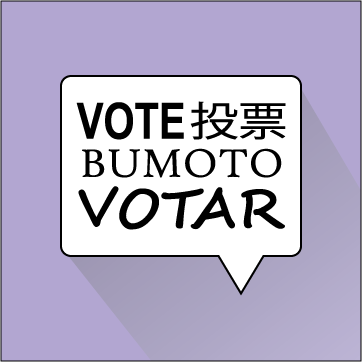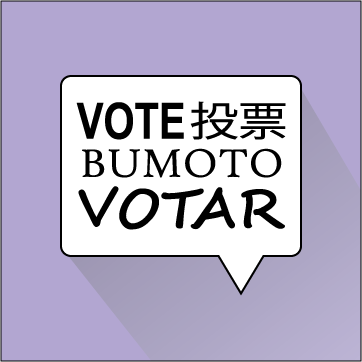 Elections Alberta provides translated information on the voting process, eligibility to vote, how to mark a ballot and voting options in 27 languages. See Assistance in Your Language for the available translated voting guides. All voting locations will have a printed copy of these guides as well as printed elector eligibility posters and voting instructions in the 27 languages.
Where we cannot offer a specific translation, we depend on your local community for support. Sometimes this means we rely on the people we have hired to speak the same language as you. Other times, this means we rely on your family or friends to translate for you.
---