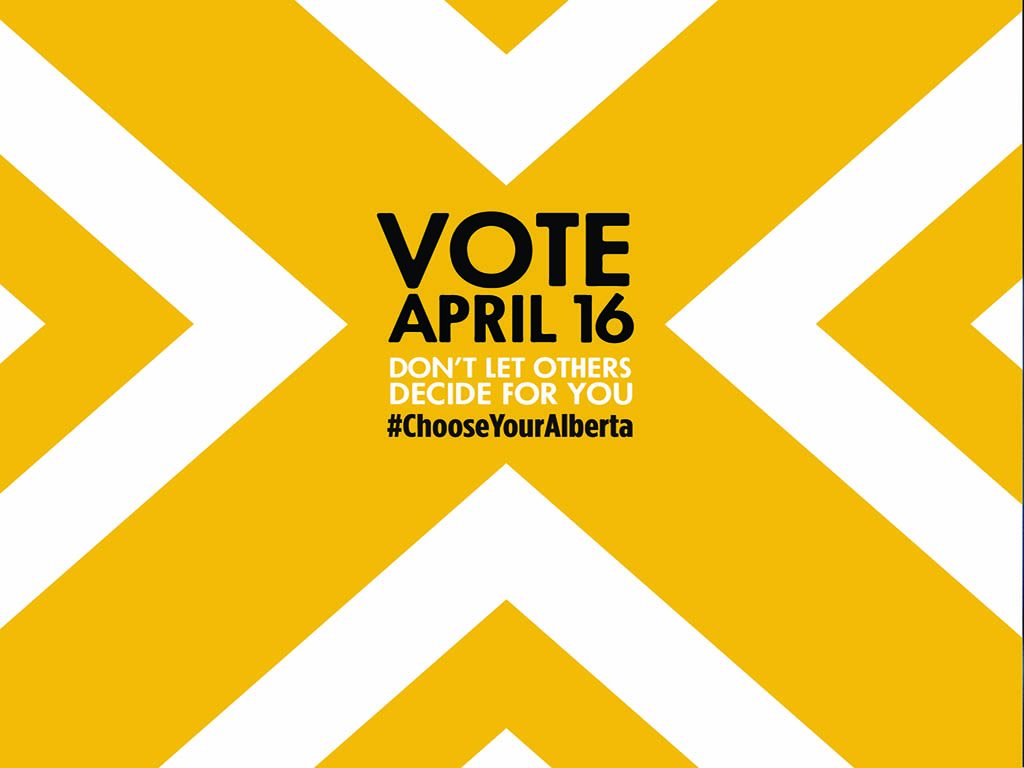 Current News
EDMONTON – Alberta's Chief Electoral Officer, Glen Resler, confirms that Writs were issued today to administer elections across Alberta. "I am pleased to implement new legislation for the general election that will provide electors with...

Our warehouse team has been very busy preparing for the upcoming election! Check out this behind-the-scenes video of our election supplies being shipped out. All in, that's 11 semi-trucks full of 532 containers – delivered...

EDMONTON – Today the Chief Electoral Officer, Glen Resler, released his report on the Fort McMurray-Conklin and Innisfail-Sylvan Lake by-elections held on July 12, 2018, pursuant to section 4(6) of the Election Act. The report...
Reports
Find details about annual activities and reporting of Elections Alberta.

Recent publications

Browse our library of election reports.

Recent election reports

Recent statistics