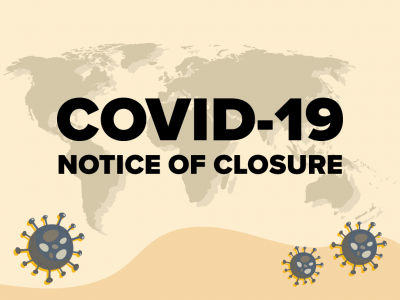 Notice of Temporary Closure
Due to the coronavirus pandemic, Elections Alberta's office is closed.  Our staff continues to work remotely to serve Albertans.
Learn More
Current News
Election Commissioner Transition Update

EDMONTON – Elections Alberta is in the process of transitioning the role of the Election Commissioner into Elections Alberta operations. The following decisions have been made regarding transitional matters. Disclosure Practices On November 26, 2019,...
Reports
Find details about annual activities and reporting of Elections Alberta.

Recent publications

Browse our library of election reports.

Recent election reports

Recent enumeration reports

Recent statistics